Thomas Cunning Kids Martial Arts Instructor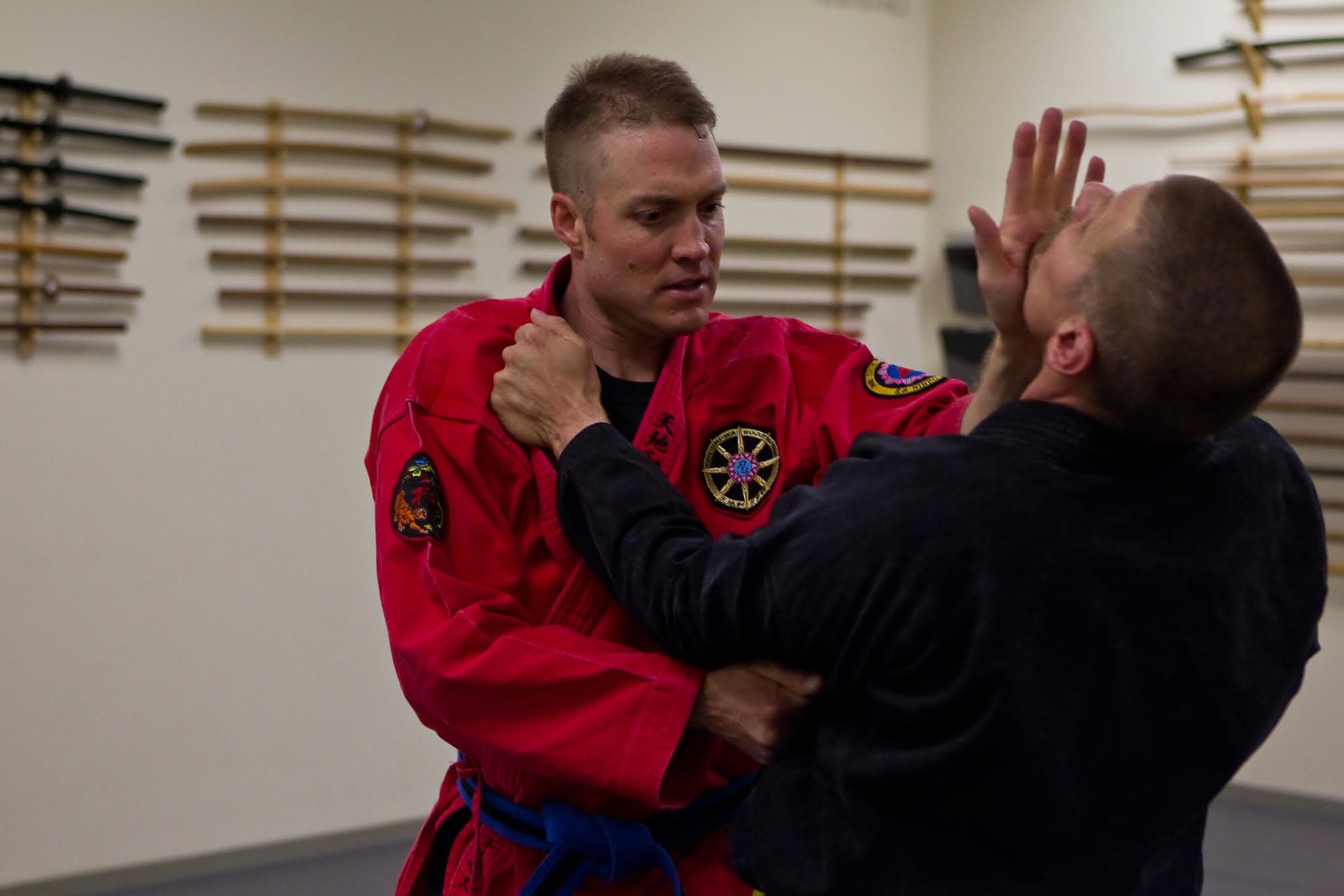 Thomas Cunning
Tom joined the Shin Gan Dojo 2010: "My kids had been taking classes for a couple of years when I decided to take the Beyond CCW firearms class. I learned a tremendous amount in a short time. It was then that I decided this would be the physical activity that would hopefully fill the void. The C.I.T. (Certified Instructors Training) was more than I hoped for. I hope I can make as big of a difference in somebody's life as Sensei and this are has made in mine."
REQUEST INFORMATIONS
Request information now!
Training Center Located at 5275 Vista Blvd. A-3, Sparks, Nevada 89436