Andrei Antonov Kids Martial Arts Instructor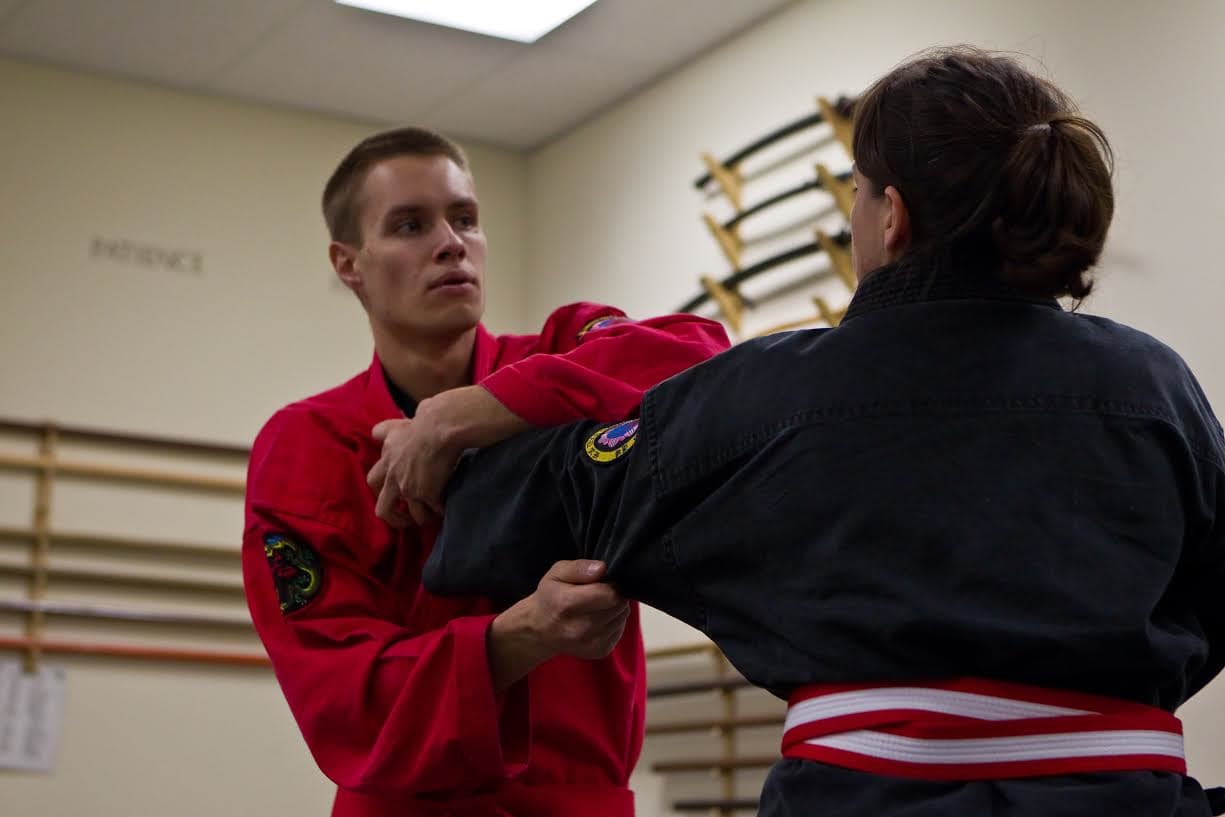 Andrei Antonov
Andrei has been a martial arts enthusiast since an early age. After spending some time dabbling in various styles of martial arts such as wrestling and karate, he stumbled upon Shin-Gan Dojo and quickly realized that Ninpo is the most practical, complete, and historically intriguing martial art of them all. Sempai Andrei has been a dedicated student of the Shin-Gan Dojo since 2009 and has been a part of the Certified Instructor's Training (C.I.T.) program since 2011. He continues to expand his skills in martial arts and practical self-defense in and out of the school while enthusiastically sharing his knowledge with other students at the Shin-Gan Dojo.
REQUEST INFORMATIONS
Request information now!
Training Center Located at 5275 Vista Blvd. A-3, Sparks, Nevada 89436